ABOUT HOLLADAY GRACE ROOFING
YOUR LOCAL COLORADO SPRINGS ROOFING CONTRACTOR SINCE 1979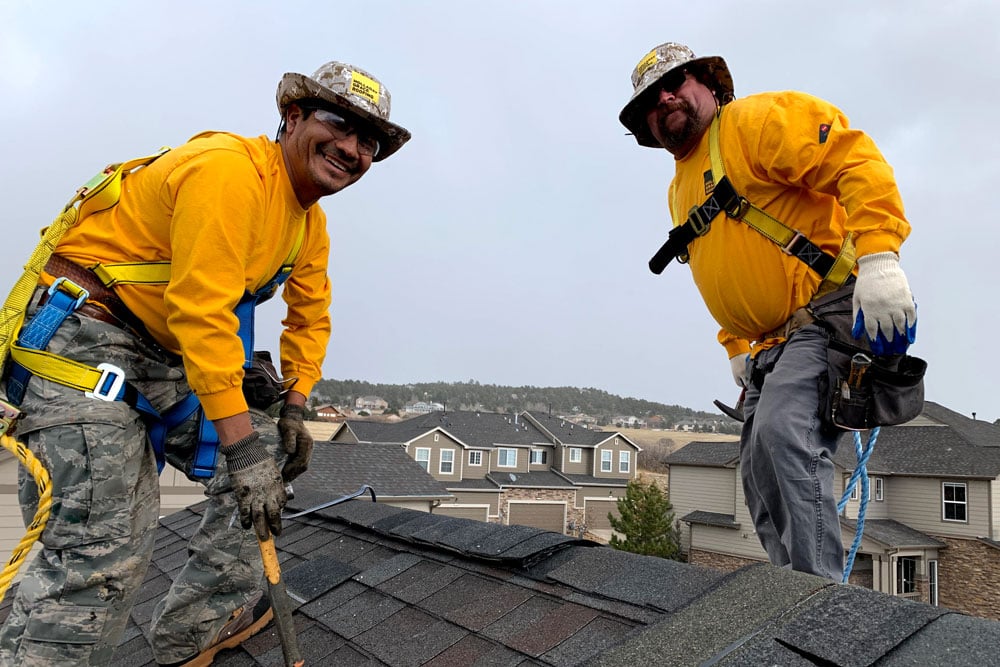 Mission
Focus on quality, safety, accountability and customer service to differentiate ourselves in the industry.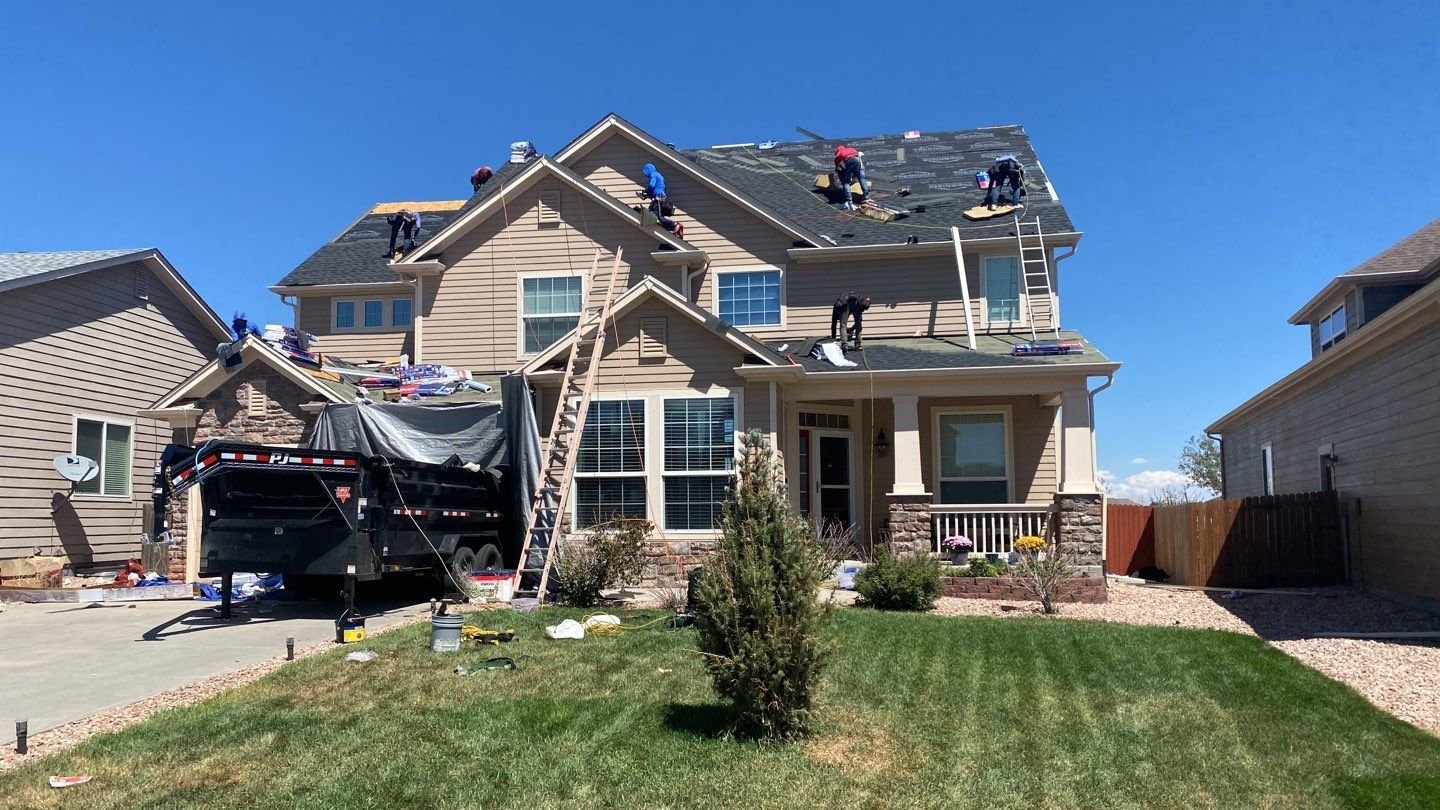 Vision
To be recognized as the premier roofing company in the Front Range.
Since 1979, Holladay Grace has been a trusted name in the industry for all your roofing and home exterior needs. For nearly 44 years, we have served the greater Pikes Peak area and Colorado's Front Range. With licenses in the El Paso, Teller, Park and Douglas counties, we are here to help you with whatever your home may need.
We specialize in not only residential roofing but commercial roofing and exterior maintenance as well. Helping the people of Colorado has been our goal since day one. That's why we treat every project as if it was our own, ensuring that our attention to detail is second to none. Customer service is at the heart of everything we do.
Holladay Grace Roofing is a full-service company offering 24-hour emergency service, the best people, and the highest quality products. We look forward to helping you with all of your roofing needs.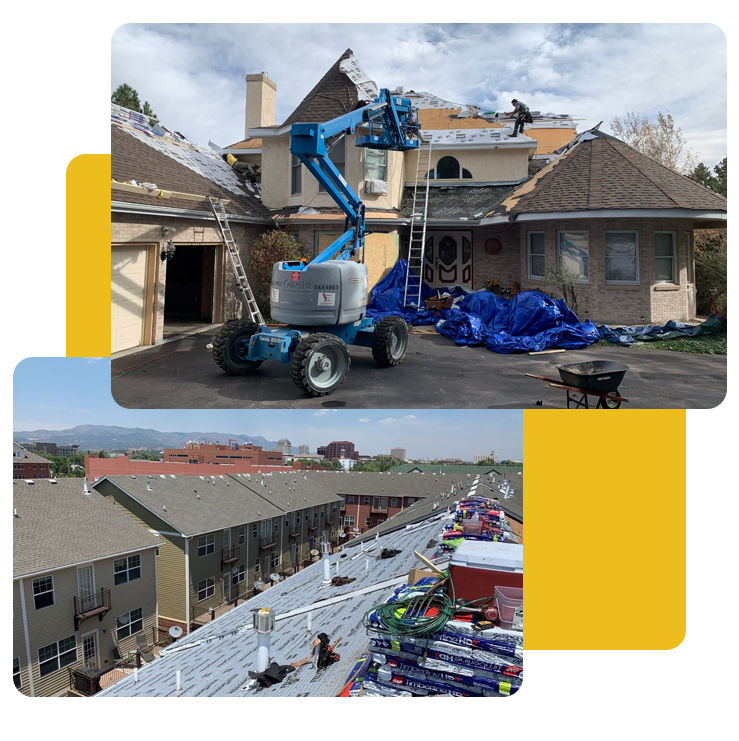 Holladay Grace was started in 1979 by the Holladay brothers, Ron, Gary, and Dennis, under the name Holladay Brothers Construction. At its inception, Holladay Brothers Construction was made up of three divisions; roofing, construction, and interior restoration services. From the start, we have been serving the Pikes Peak and Front Range areas with exceptional customer service. With the passing of the business from Gary Holladay to his son Chad and the partnership with Roger Grace, Holladay Grace Roofing was truly born.
One of the core values that has been at the heart of the company since day one has been that we treat each project as if it were our own. With ownership of the company changing in 2017, that core value did not and has not changed. Holladay Grace has still and will always maintain a top-tier quality of customer service.
In 2021, Holladay Grace took another large step in serving the Front Range by partnering with a Colorado Springs property management company, Diversified Association Management. With the partnership between Holladay and Diversified, we were able to expand our business by adding the qualified maintenance team from Diversified. The addition of a maintenance department has allowed us to fully service the over 140 community portfolio that Diversified manages.
Just like with any company that has been in business as long as Holladay Grace, there has been both large and small changes to our company. Regardless of what comes our way, we've been here for nearly 44 years and plan to be around for a long time still to serve all your roofing and exterior needs in the Pikes Peak and Front Range areas.